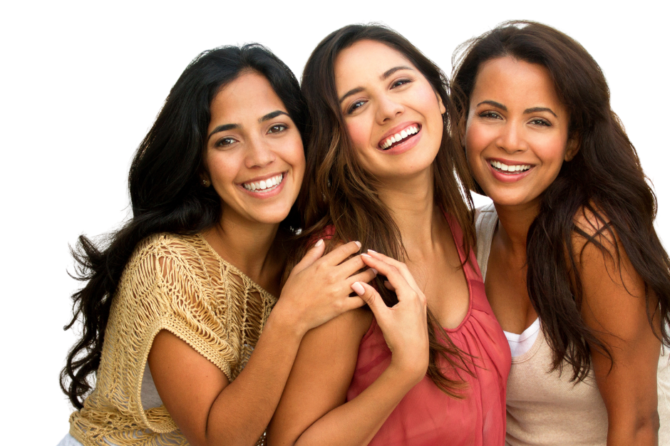 Experience Beautiful Skin at any age with Virtue RF Microneedling 

Virtue RF allows us to treat all skin tones effectively and safely. 
Dr. Farah T. Sultan, our medical director at Vitalogy Wellness and Med-Spa invested in the Virtue RF Microneedling System because this  award winning nonsurgical FDA cleared skin rejuvenation system can treat a variety of skin concerns without any social downtime. Virtue RF offers three effective hand-pieces that allows for face, neck, and body skin rejuvenation. Visit our Med-Spa in Homewood, Alabama and experience Virtue RF Microneedling for healthy glowing skin at any age.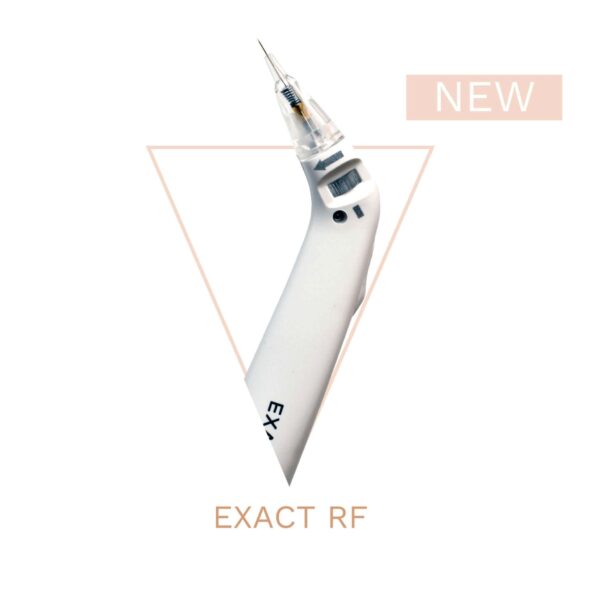 Benefits of Exact RF
Single Needle Handpiece to target fine lines, wrinkles and scars around the mouth, eyes and jawline. 

Complete Precision
Tighten Delicate Skin Under-Eyes
Reduce Eye Bags
Treat Crow's Feet
Reduce Fine Lines & Wrinkles Around The Eyes
Minimize Smile Lines & Marionette Lines
Reduce Fine Lines Around The Mouth
Target Smoker Lines
Treat Deep Lines & Scars In Delicate Areas
Contour Jaw-Line &  Chin
Benefits of Deep RF
36 Needle Handpiece with cooling plate for tightening, smoothing & advanced body treatments.

Tighten & Lift Skin On Arms
Tighten & Lift Skin On Thighs
Tighten & Lift Skin On Knees
Tighten & Plump Skin On Abdomen
Treat Acne Scars
Reduce Surgical Scars
Reduce Stretch Marks
Improve Skin Texture On The Body
Minimize Spots & Freckles
Reverse Sun Damage
Improve Skin Texture Anywhere
Why Choose VIRTUE RF
VirtueRF microneedling allows Dr. Farah T. Sultan and her team of estheticians and nurses to treat patients of all skin tones without social downtime and scary side-effects. The versatility of the system and settings for depth and energy frequency can be completely adjusted and customized based on each patient's unique skin goals.
Overview Of VirtueRF Microneedling Benefits:
Treats All Skin Tones

No Social Downtime

Allows for effective Skin Treatments Of Face, Neck, Hands, & Body

Tightens & Lifts Skin

Corrects Uneven Skin Tone

Improves Overall Skin Texture

Repairs Sun Damage

Minimizes Acne Breakouts & Acne Scars

Reduces Stretch marks, Surgical Scars, & Scarring Caused By Traumatic Injuries Or Acne.
Fortunately, the VirtueRF Microneedling system was also designed with patient comfort in mind, and most individuals report little to no discomfort during treatment sessions.Visit Vitalogy Medical Spa in Homewood, Alabama.
The Worlds First RF Microneedling Platform! 
We love it and so will you….
Can You Add Platelet Rich Plasma To The Virtue RF Treatment?
Yes, the VirtueRF Microneedling results can be greatly enhanced by adding PRP (Platelet Rich Plasma derived from the patient's own blood). PRP contains important growth factors, that are the healing power within our own bodies. PRP helps to stimulate collagen and elastin fiber production and helps to further repair tissue with long lasting results without any side-effects.
The Process 
On the day of your treatment our phlebotomist will perform a small blood draw and  then separate the Platelet Rich Plasma from the rest of the blood via a system called a centrifuge.  After your VirtueRF Microneedling treatment, the PRP will be applied topically seeping into the tiny micro-holes in the skin.
The VirtueRF system creates deep, clean, open channels, which allows the PRP—and the growth factors it contains to penetrate deep into the skin to start the healing and repair process. Say Goodbye to dull tired looking skin.
What Other Treatments Can Be Combined With Virtue RF For Even Better Results? 
Virtue RF can easily be combined with many other skin rejuvenation treatments to enhance results. The PRX T33 Peel, HydraFacial, Dermaplaning, and Laser Skin Rejuvenation are just 4 treatments that are perfect to stack  with Virtue RF treatments.
How Many Treatments Will I Need?
The recommended treatment protocol is 3-4 treatments spread 4-6 weeks apart with annual maintenance treatments for long lasting results. When addressing scars or extreme skin laxity (loose skin), it may take more treatments.  Ask Dr. Sultan and staff about details.
Ready to book a consult? Please submit your info with preferred date and time. You can also call us at 205-859-2136 to speak to us. Be sure to ask to speak to one of our estheticians or Dr. Sultan if you have questions about treatment. Need fast answers? Email us to [email protected] 
Med-Spa Appointment Request
"*" indicates required fields
Leave a reply