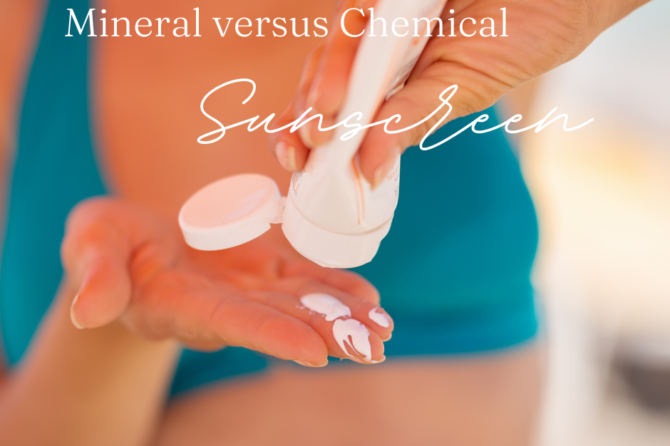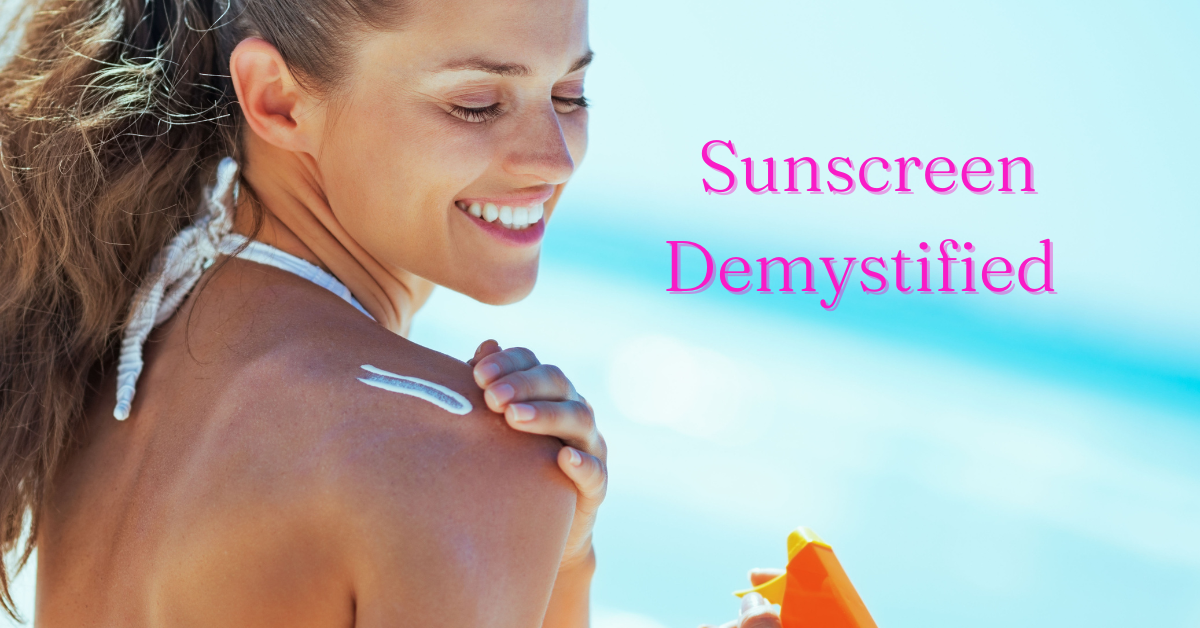 Sunscreen Tips and how to choose the right formula for you!
With all the hype about Sun Protection and thousands of options globally, how do you choose a Sunscreen that works for you? Good Question, ultimately it boils down to personal preference, how your skin responds, and what your end goal is.  Chemical Sunscreen has long been popular because it's easy to apply and it is often found in tinted moisturizers and foundations. However, chemical sunscreen is now taking a back seat to physical sunscreen. This is partially due to social media ads promoting wide spectrum mineral based sunscreens as the safer and more effective choice.
What is Mineral Sunscreen?
Mineral Sunscreen commonly referred to as physical sunscreen use UV filters that sit on top of the skin, effectively blocking rays from penetrating the skin's surface.  The most common mineral filters are titanium dioxide and zinc oxide. The American Academy of Dermatology recommends using a mineral sunscreen (instead of a chemical sunscreen) especially if you have sensitive or acne-prone skin.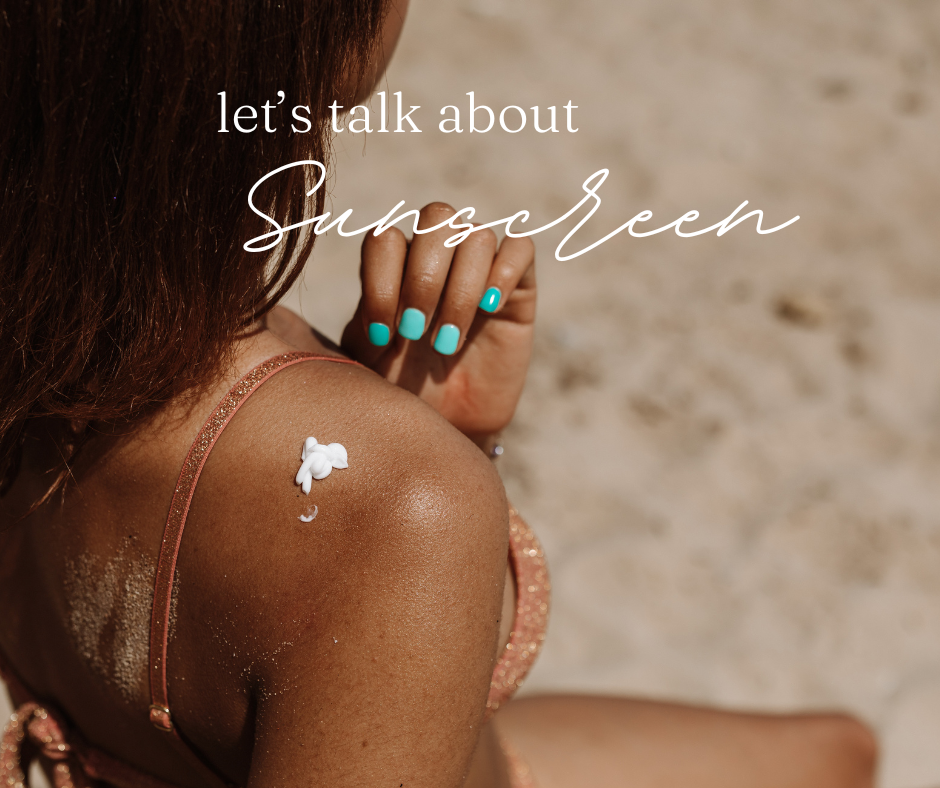 Sun protection can be confusing, but understanding how and when to use SPF is the most important action you can take in the long-term health and BEAUTY of your skin. So, let's talk about Mineral Sunscreen and Chemical Sunscreen and the difference between the two formulas.
Is one Sunscreen more effective than the other?
Mineral Sunscreen (physical sunscreen) tends to be more effective, because rather than absorbing into the skin like chemical sunscreen it literally lays on top of the skin providing a physical barrier that prevents the sun's rays from penetrating the skin. Dr. Sultan believes that chemical sunscreens contain potentially toxic ingredients and are bad for the environment.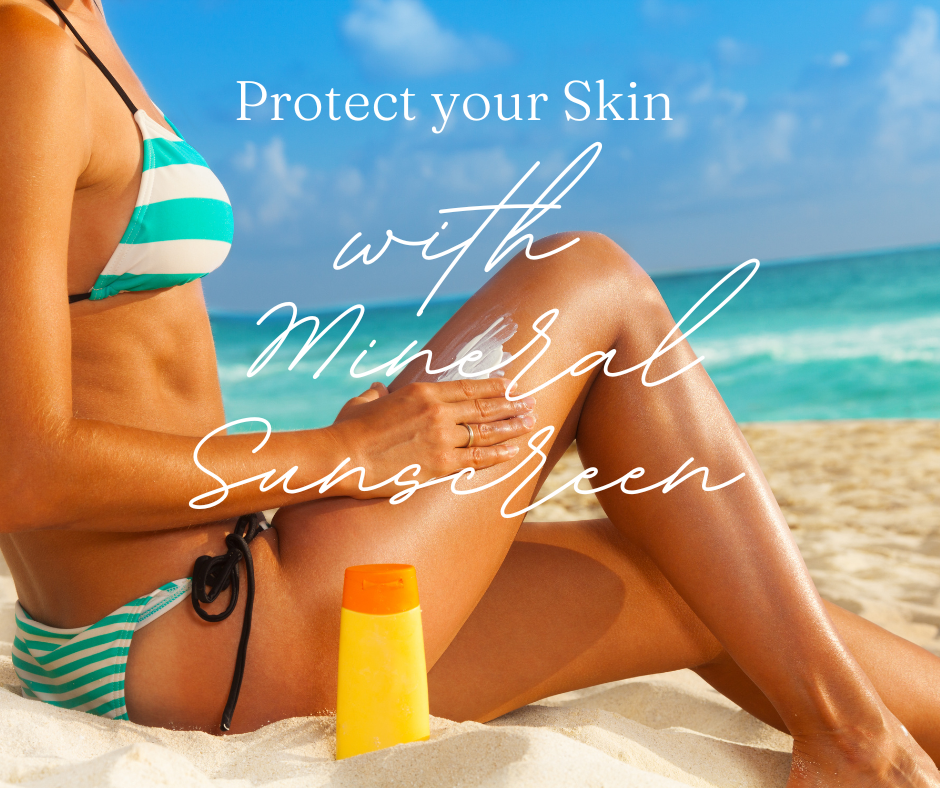 What sunscreen is offered and recommended at Vitalogy Wellness and Med-Spa in Homewood, Alabama?
Dr. Sultan offers SkinBetter Science Sunbetter products which are mineral based. All products are available at Vitalogy Wellness & Med-Spa and online. Dr. Farah Sultan loves the products because the products are not animal tested, gluten free, vegan, non- carcinogenic, mineral based and all products provide wide spectrum protection lasting up to 80 minutes.  The products come as a compact, sun stick, or as creamy lotion.  The formulas protection range from SPF58-SPF75. The most popular option offered is Tone Smart which has the highest level of sun protection in a tone-adapting, creamy lotion that provides a hint of color.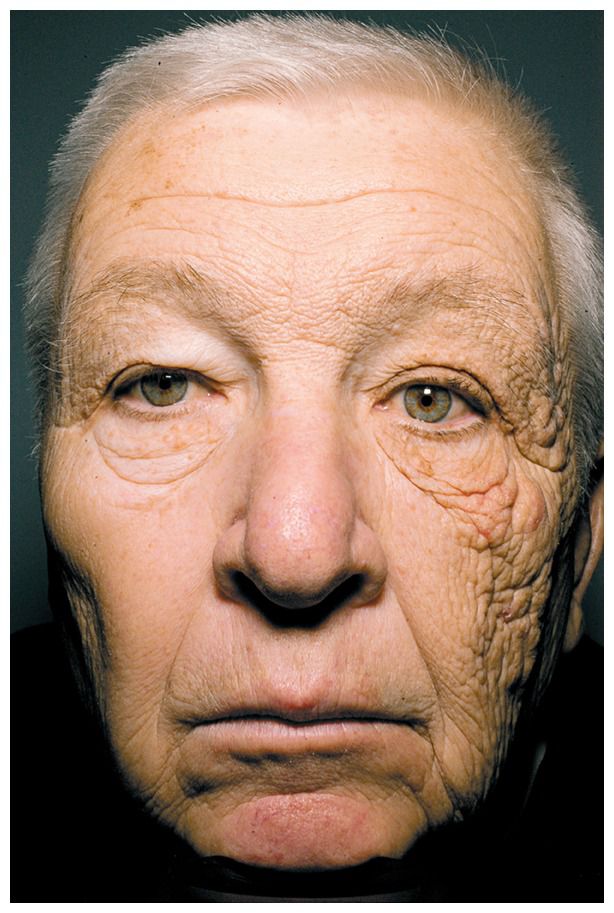 *Reference New England Journal of Medicine
This is an example of extreme photo damage from years of sun exposure. This is a 69-year-old patient and truck driver presented with a history of gradual thickening and wrinkling of the skin on the left side of his face from constant exposure to UV Rays without sunscreen .
What to look for in any Sunscreen:
Broad spectrum (protects from both UVA and UVB rays)
Fragrance-free
Non-comedogenic (won't clog pores)
Non-carcinogenic (won't cause cancer)
Oil-free
Paraben-free
SPF of at least 30 or higher
Med-Spa Appointment Request
"*" indicates required fields
Leave a reply